The recent occurrence of Xenophobia in South Africa is been talked much all across social media.
Nigerians have been killed and their properties destroyed as the toll of Xenophobic attacks continues to increase. Many Nigerians have spoken about these killings and we have had so many Nigerian artists talk about the issue as well.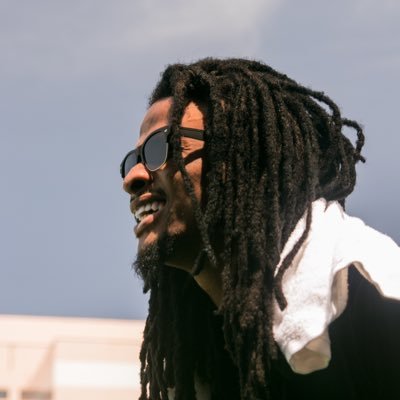 However, joining in on the subject of Xenophobia, @SpecialSlim tweeted at South African Rapper Cassper Nyovest to get his thoughts.
"@casspernyovest dude what's happening ???? WE Africans are better and bigger than this," Special Slim quizzed.
Cassper in response said, "My nigga, i am equally hurt and puzzled. I am sooo embarrassed. I wish i had the answers but i don't. This is a reoccurring issue and there seems to be no end to it. It keeps happening and it seems that our leaders don't seem to give a fuck."